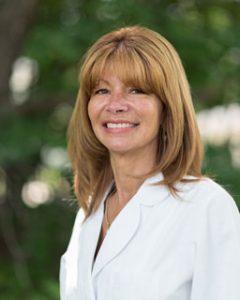 Nellita Manley, DDS
Dr. Nellita Manley graduated in 1988 from Case Western Reserve University in Cleveland, Ohio. Dr. Manley began her practice in North Hampton, New Hampshire. In 1992, Dr. Manley joined Dr. Richard Yeaton in Portsmouth, New Hampshire, and together, they formed Piscataqua Dental Partners.
Dr. Manley has served as president of the local chapter of the New Hampshire dental society. She has taken extensive courses in implant restorative dentistry and cosmetic dentistry. She is a current member of the Seacoast Esthetic Dentistry Association. She has been voted Top Dentist every year by her peers from 2009 to 2019.
Dr. Manley enjoys living in the New Hampshire seacoast community and spending time with her husband and four children, and she is an avid supporter of St. Jude's Children's Hospital and Dana Farber Cancer Institute, where she participates in their annual fundraising efforts.
---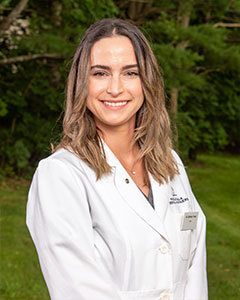 Brittany Tosto, DMD
"The meaning in life is to find your gift. The purpose of life is to give it away" – David Viscott
Dr. Brittany Tosto's true purpose in life is general dentistry. Her passion shows as she takes time and great care to get to know each patient. By offering individualized treatment plans, she ensures optimal quality of care. Her main goal is to ease dental anxiety and to make sure patients feel comfortable at every stage of their dental treatment.
Dr. Tosto started her dental journey at the University of Massachusetts Amherst, receiving a bachelor's degree in kinesiology. She went on to attend Boston University, earning her Doctor of Dental Medicine. To stay current in dentistry, she takes continuing education courses annually to expand her knowledge.
Her lifelong dental experiences have given her a unique perspective that allows her to connect to patients on a more personal level. This complements her empathetic nature and has honed the skills necessary for continued success in dentistry.
When not in the office, she is likely with her puppy, Jellie, exploring all the beautiful sights that New England has to offer. You can also find her on the golf course or in the kitchen mastering her barista skills.
---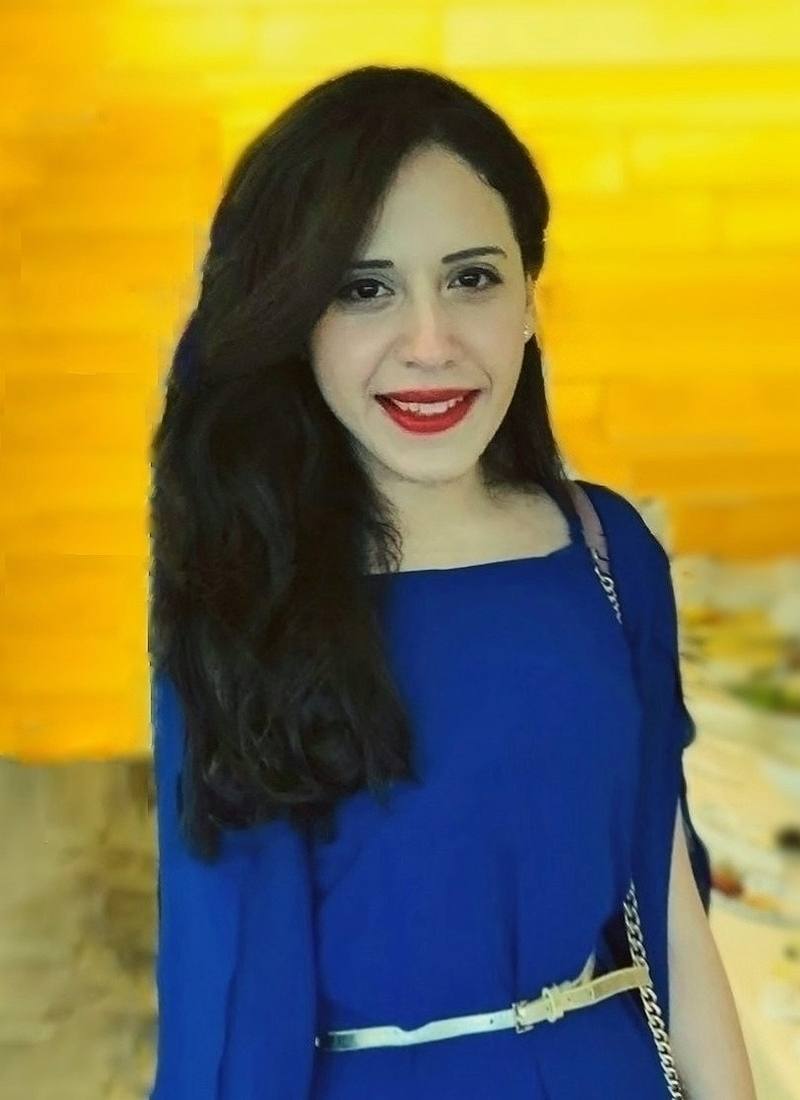 Nadine Bedair, DMD
Dr. Nadine Bedair is an Egyptian dentist who graduated from MSA University – School of Dentistry in Egypt in 2014, moved to the US in 2016 and graduated again from Tufts University School of Dental medicine in 2020. Her continuous striving to offer the best dental care to her patients has been her top priority. Her ongoing motive is to learn what's new with general dentistry every day, implementing her dental experience from Egypt and in the US in her daily cases as her goal is to deliver optimal, pain-free, esthetic, and functional results. Additionally, Dr. Bedair is always keen to connect with her patients, learn their stories, explain every step of the procedure and ease any discomfort for them.
Dr. Bedair loves traveling and exploring new cities. In her free time, she enjoys baking delicious cakes, cooking Egyptian food, painting, and knitting scarves for homeless shelters. In good weather, you'll find her enjoying hiking with her husband and her baby boy.
---
Meet Our Team
Our team of assistants, hygienists and office staff work with our dentists to make your visit at Piscataqua Dental Partners as enjoyable as possible. If you want to learn more about the talented, caring individuals working alongside our dentists in Portsmouth, New Hampshire, please read below or call 603-431-4559!
Meet Our Office Staff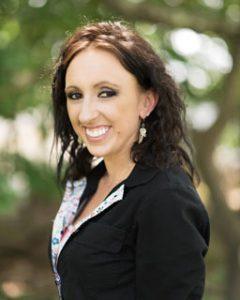 Mary M. — Office Manager
Mary started with Piscataqua Dental Partners in 2009 as the patient flow coordinator and is currently our office manager. Mary has been a valued and vital part of our team. In her free time, she enjoys participating in physical activities, hiking and spending time with her husband, daughter and son.
---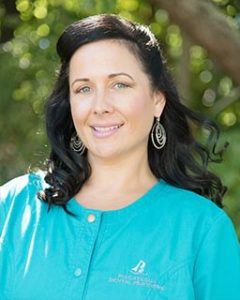 Danielle K. — Treatment Plan & Scheduling Coordinator
Danielle joined Piscataqua Dental Partners in January 2014 and has been a fantastic addition to our team. She enjoys spending time with her family and friends, traveling to new and exciting destinations, and boating during the summer season.
---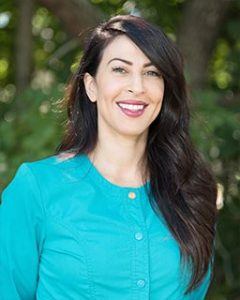 Jessica A. — Marketing and Hygiene Coordinator
Jessica joined our practice in December 2014. Her friendly nature and warm demeanor have made her a welcome addition to our office. In her spare time, Jessica enjoys music, art, cake design and traveling.
---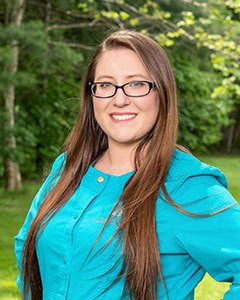 Autumn — Front Office Team
Autumn joined Piscataqua Dental Partners in July 2018. She is one of the first smiling faces you will see when you enter the office. In her spare time, Autumn enjoys attending concerts, art, and spending time with her daughter and family.
---
Meet Our Dental Hygienists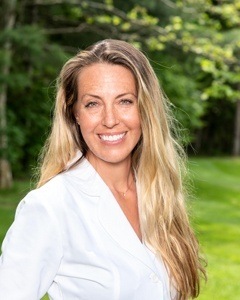 Tamara L. — Registered Dental Hygienist
Tamara graduated from the University of New England's dental hygienist program in 2002. Since graduating from that program, she has been with Piscataqua Dental Partners.
Working to see patients as individuals and providing a professional and friendly relationship with each of our patients are just a few of the details she takes pleasure in along with her co-workers on a daily basis.
---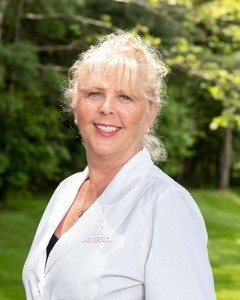 Janette M. — Registered Dental Hygienist
Janette has been with Piscataqua Dental Partners for more than 20 years. She has always told family, friends and patients that she works at the best dental practice in the Seacoast region. She also takes pleasure in knowing that after 20 years, the same standards that drew her here still hold true today, things like truth, honesty, integrity and the highest quality of dental health care for our patients. We all genuinely care about our patients and all the treatments they receive in our office. Add to that the bonds of friendship fostered over the years between the employees as well as all our patients.
---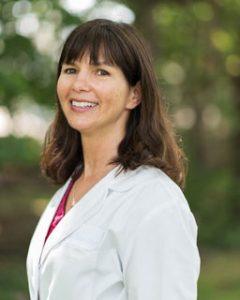 Carol T. — Registered Dental Hygienist
Carol has been a practicing hygienist for over 30 years. She received her training at Northeastern University and Forsyth School for Dental Hygienists. She earned her license to administer local anesthesia from Middlesex Community College. Carol joined Piscataqua Dental Partners in 2004 and is grateful to be a part of our team! Carol enjoys interacting with patients and looks forward to meeting new clients.
When Carol isn't working, she enjoys running, biking and enjoying the beautiful scenery the seacoast has to offer.
---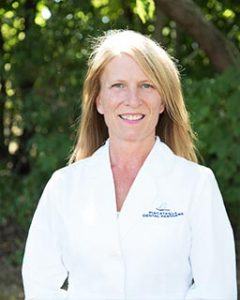 Joanne A. — Registered Dental Hygienist
Joanne graduated from New Hampshire Technical Institute in 1998. Joanne is very passionate about helping patients understand the importance of their oral health and makes it a point to thoroughly explain treatment in a way that is easy for our patients to comprehend. Joanne strives to continually improve at her craft and stay up to date with the most current practices. She says developing relationships with her patients and fellow employees is one of the most rewarding aspects of her career.
In her spare time, Joanne enjoys spending time outdoors with her friends and family.
---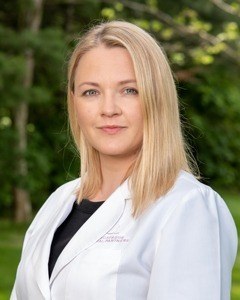 Agne — Registered Dental Hygienist
Agne graduated dental hygiene from Farmingdale State College, New York, in 2015 with an associate degree, and she holds an RDH license in New Hampshire, Maine and New York.
She has her local anesthesia license in the states of New Hampshire and New York and studied and graduated odontology at the University of Medicine in Lithuania (master's degree) in 2007. She moved to the U.S. in 2007 right after graduating and practiced as an RDH in New York City until moving to Maine (Kennebunkport) in 2016.
She enjoys traveling and discovering the beauty of New England as well as spending time with her little family and two Boston Terriers.
---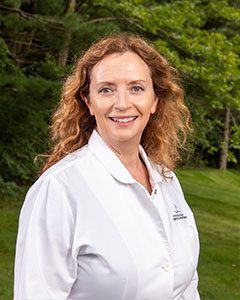 Teri — Registered Dental Hygienist
Teri has been practicing dental hygiene for over 30 years. She is committed to helping patients achieve and maintain optimal oral health for improved whole-body health. She is excited to join our team of professionals that share the same commitment to patient education and care. Teri is impressed with the integrity, compassion and dedication to patient care by the entire staff. She enjoys spending time with family and friends, participating in outdoor activities and gardening.
---

Meet Our Dental Assistants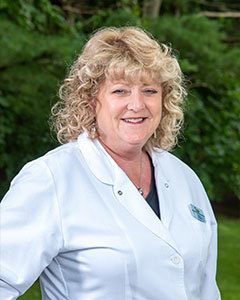 Barbara R. — Dental Assistant
Barbara started her journey in dental health care at the age of 16 overseas in England. After moving to the States, she now has been affiliated with dental health care for nearly three decades, enjoying each day a bit more than the day before. After being asked to fill in for one day as Dr. Manley's assistant in an urgent situation to help cover the ever-expanding practice, Barbara immediately realized that she had found a unique and pleasing place to work. She has now been a vital part of Piscataqua Dental Partners for nearly two decades.
---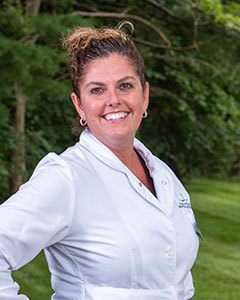 Candi – Dental Assistant
Candi has been in the dental field for over 25 years and enjoys making people smile. She left the medical field to pursue a career in the dental field when she realized that dentistry was her thing. She enjoys spending her spare time with her husband, their two boys and three Golden Retrievers while residing in Stratham, New Hampshire.
---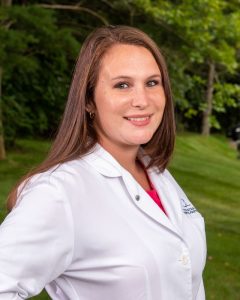 Myranda G. – Dental Assistant
Myranda joined Piscataqua Dental Partners in early 2021 and is always happy to help you with any dental questions or concerns you may have. She loves being a part of the dental field and is always eager to learn new things. She grew up in the seacoast area and enjoys anything outdoors, especially camping with her four boys!
---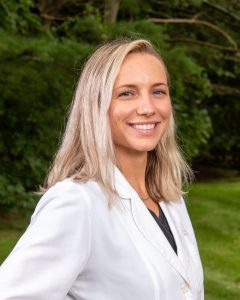 Dainya C. – Dental Assistant
Dainya joined the Piscataqua Dental Partners team in 2020 and has been in the dental field for many years. She loves working with patients and always brings a knowledgeable, positive attitude to work. Dainya is very family oriented and loves spending time with her three beautiful daughters.
---